Natural Hormone balancing foods for busy women
"THIS POST MAY CONTAIN AFFILIATE LINKS. PLEASE READ MY DISCLOSURE FOR MORE INFO."
Busy women are prone to having their hormones out of whack, balancing work and life does have its toil but the good news is, it's possible to balance your hormones. Exercise more, Eat right, and this article is about the kind of recipes you can eat to help your hormones.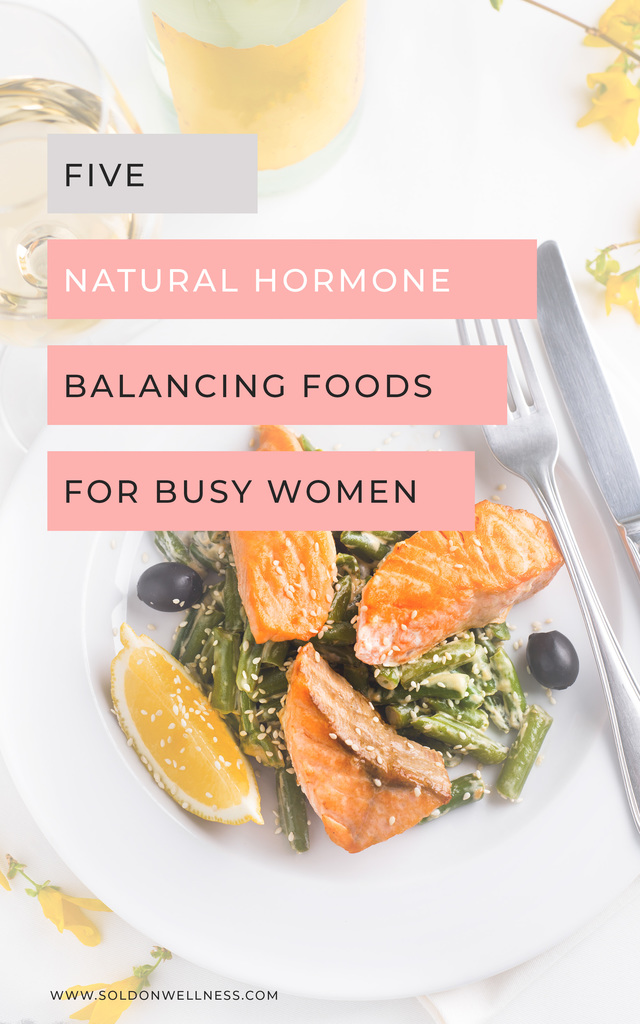 If you haven't considered it as an important factor in balancing your hormones, let me assure you that Food is one of the ways to check our hormone. So, I have put together recipes for Breakfast, Lunch, Dinner, Dessert and Snack below. Enjoy!


Natural Hormone balancing foods 1
Looking for a new healthy breakfast and an exciting option to replace your regular breakfast recipes, you have just found one! These pumpkin pancakes with a rich flavor of  almost everyone's favorite vanilla, cinnamon, a pinch of ginger, and ground nutmeg are delicious, healthy, and extremely easy to make.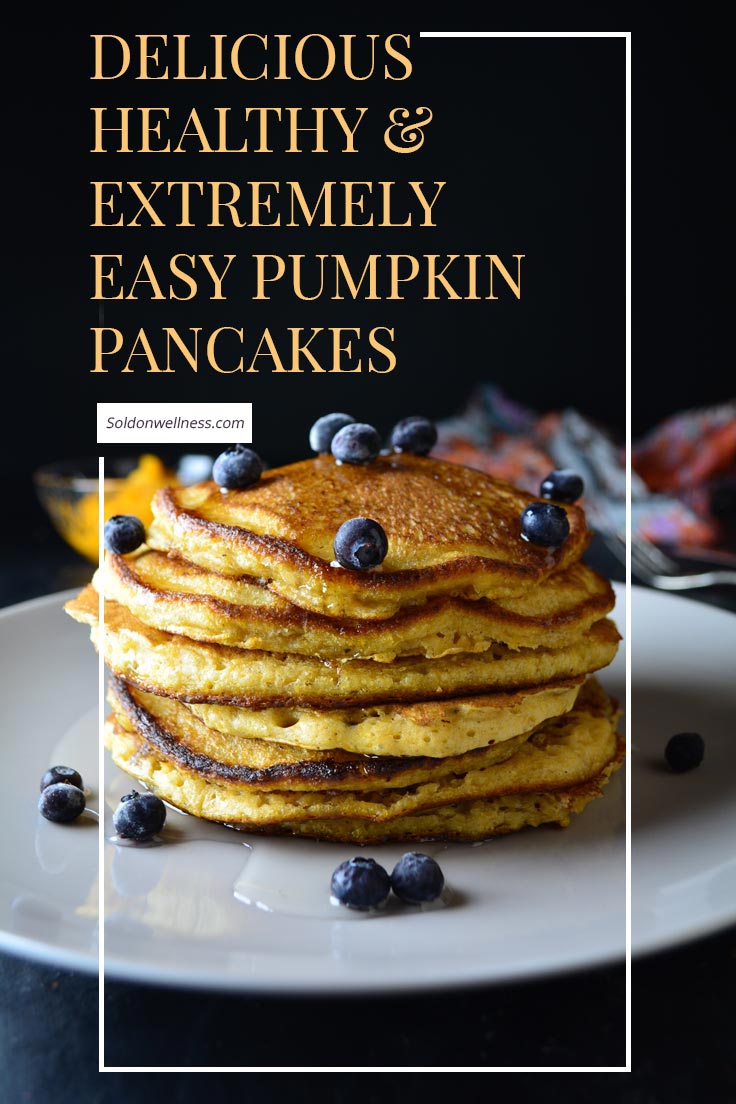 Unlike your regular pumpkin pancakes recipes, most of which usually contain enormous amount of highly processed ingredients, this soft delicacy is based on fiber-rich oats, sweet pumpkin previously cooked and mashed, and pumpkin pie spice blend (naturally, you can use the store bought pumpkin pie spice blend or create your own with the right amount of different spices).
They can be served with some fresh blueberries – a fruit that is proven to help with so many health issues including hormonal imbalance, finely chopped nuts (also powerful ally in regulating hormones), some fresh fruits or simply drizzled with maple syrup…Get the recipe here.
Natural Hormone balancing foods 2
Salmon is well-known for its tender pink meat and fantastic flavor. This worldwide delicacy is among the most popular fish species found in different recipes. However, that's not all these delicious fish has to offer.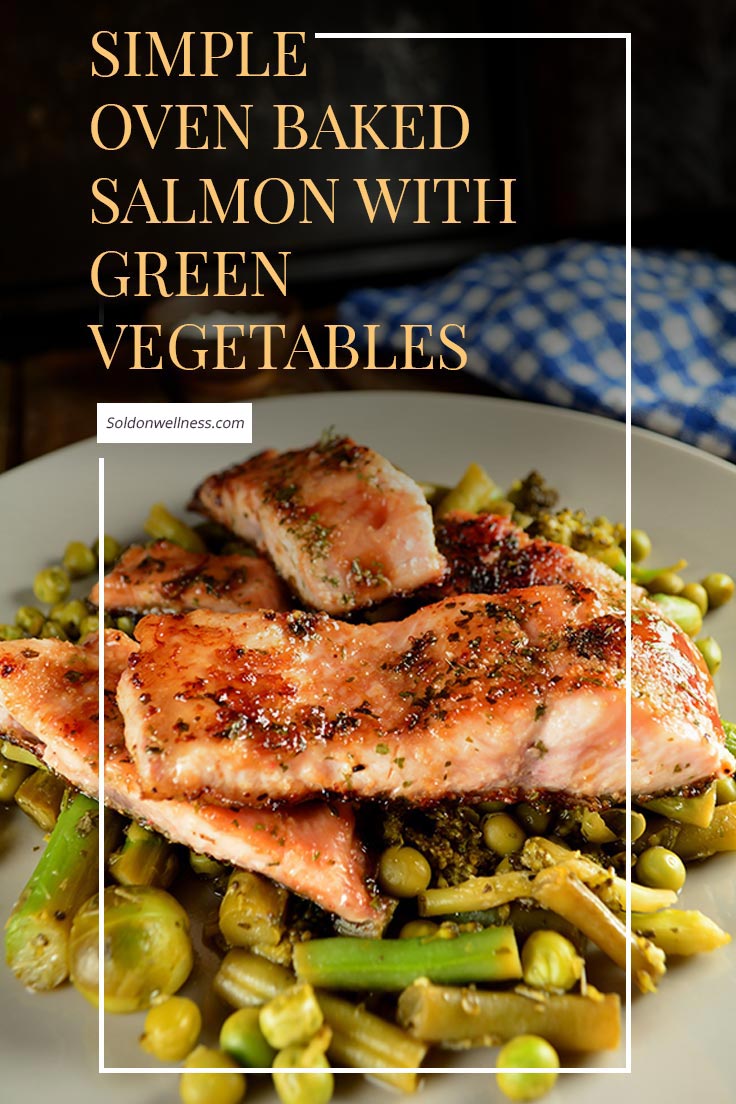 Salmon is a perfect (some might say even the best) balance of two important macro-nutrients that maintain all the functions in the body – proteins, and fats.
Proteins are crucial for maintaining a healthy brain function which requires an appropriate dose of amino acids in order to create serotonin, dopamine, and noradrenaline.
Lack of these hormones leads to stress, anxiety, and sleeping problems – all of which can then lead to an imbalance of female hormones. Get the recipe here
Natural Hormone balancing foods 3
Different vegetables are probably the most commonly recommended foods for hormonal imbalance, digestive problems, or any other health issues you might be having.
Among other things, inflammation is a very common cause of hormonal imbalance and it usually comes along with genetically modified foods, foods high in sugar or highly processed ingredients, unhealthy carbs and fats.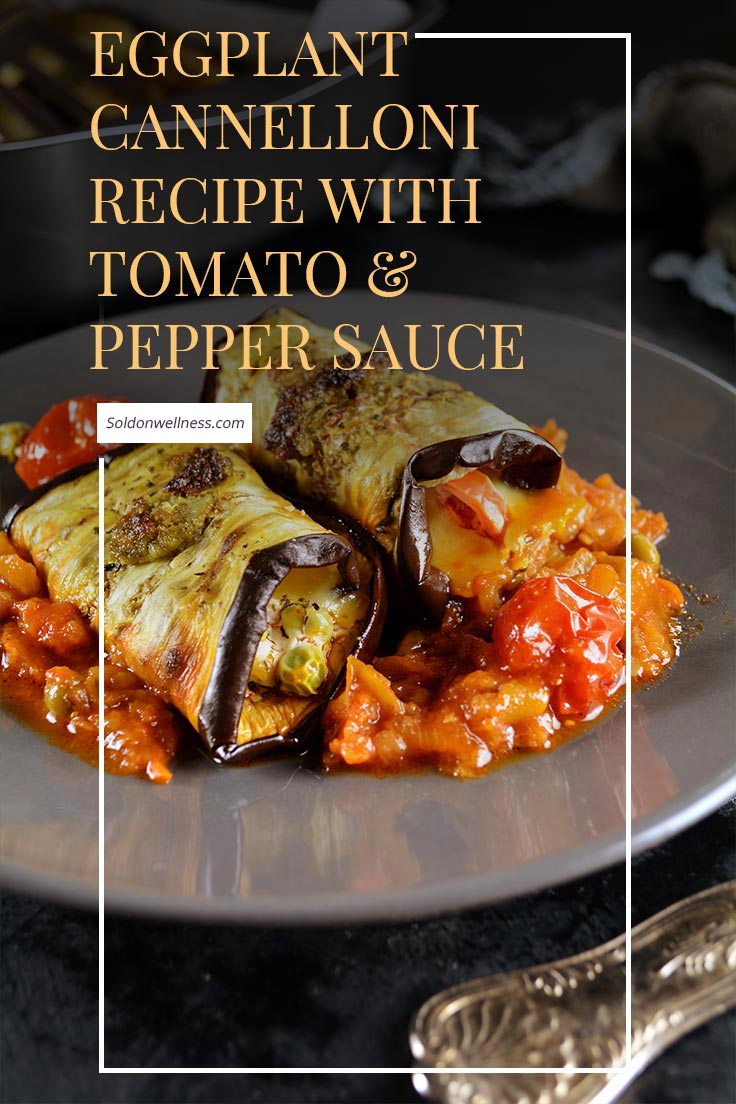 Besides the perfect taste and a nutrient boost, this eggplant cannelloni recipe is completely gluten-free which is also one of the things you have to keep in mind for a nice hormonal balance in your body. Serve with some Greek yogurt, kefir, or cottage cheese. Get the recipe here
Natural Hormone balancing foods 4
Hardly anyone can say no to a good piece of cheesecake that melts in the mouth. However, just like most other desserts, traditional cheesecake usually comes packed with processed sugar and tons of other unhealthy ingredients you should probably avoid.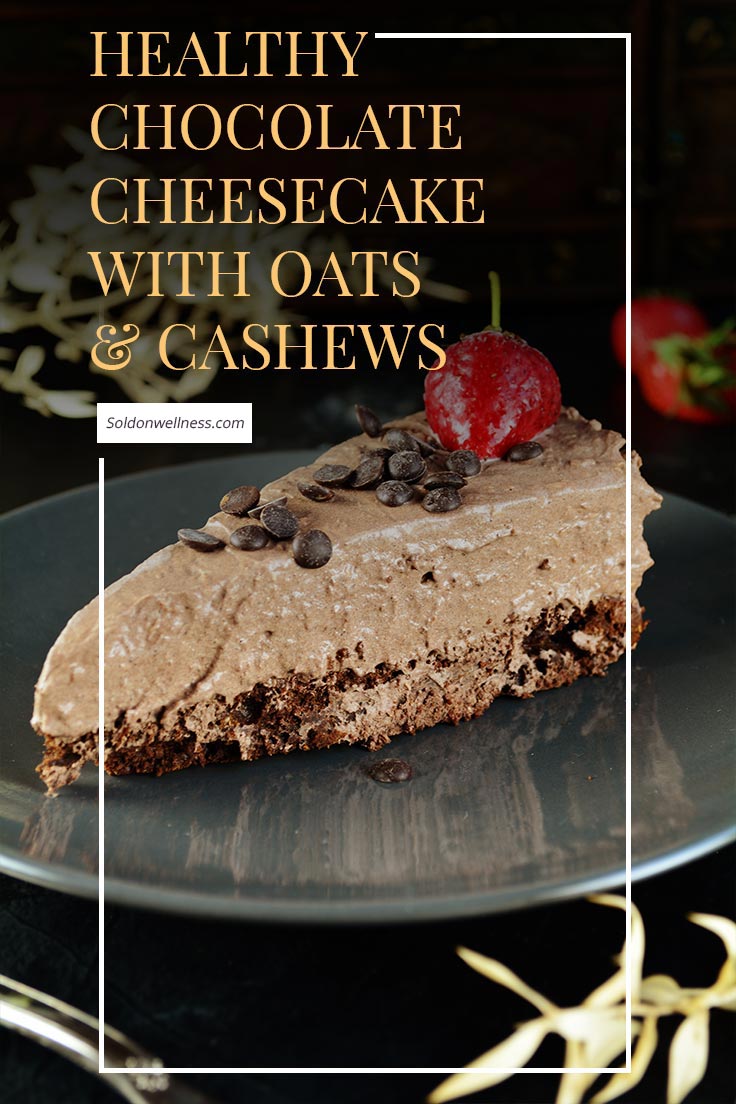 This Healthy Chocolate Cheesecake recipe came as a result of many different experiments to create a perfect balance of good taste, tender cheesecake-like texture, and powerful ingredients that will do some good for your body. Get the recipe here
Natural Hormone balancing foods 5
This beautiful Avocado Almond Butter Smoothie is a unique combination of nutritionally-loaded avocado, tender bananas, plant milk, probiotic-rich Greek yogurt, and healthy unsweetened cocoa powder.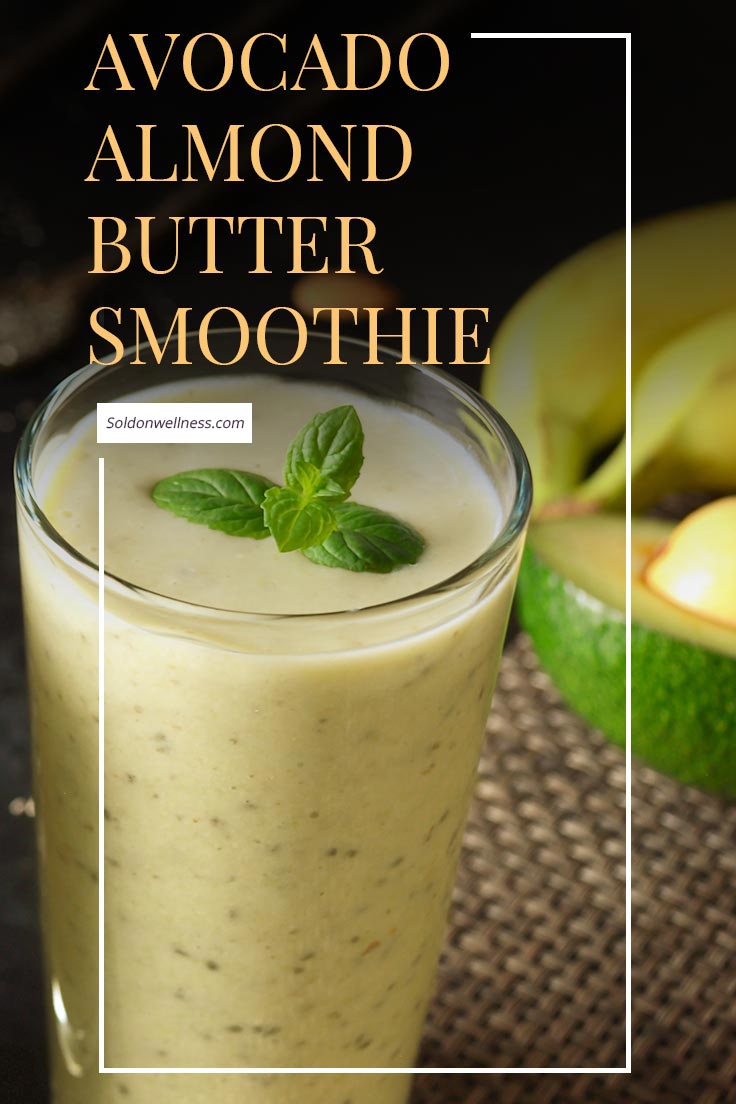 Avocado is considered the king of fruits. Unlike other fruits that are very low in calories and have almost no fats at all, avocado is relatively high in calories, has a superb amount of healthy fats and dietary fiber.
This easy Avocado Almond Butter Smoothie is a perfect choice for a delicious afternoon snack or even a quick breakfast for when you're in a hurry. Simply prepare all the ingredients and combine them together in a blender. Optionally, add some other extract (I suggest chocolate or rum extract) or ice cubes for a refreshing taste and process until completely smooth. Have fun with your Avocado Almond Butter Smoothie! Get the recipe here or click on the image.
My final thought on Natural hormone balancing foods
If you look at these recipes, they can as well be a day meal plan. (*winks*). Eat with an intention, with a goal to make yourself healthy through food because it is possible. If your hormones are out of whack, you can learn to be deliberate about what you eat and you'll soon begin to feel some changes in you.